Discover the Power of Audiotec
Correctional facilities are coming to Audiotec for simple, cost-effective, US engineered and manufactured, reliable VoIP SIP detention grade intercom systems.
We at Denning Electronics are the US representatives, responsible for support to ensure your institution's communication needs will be met.
Why Audiotec?
Designed for detention.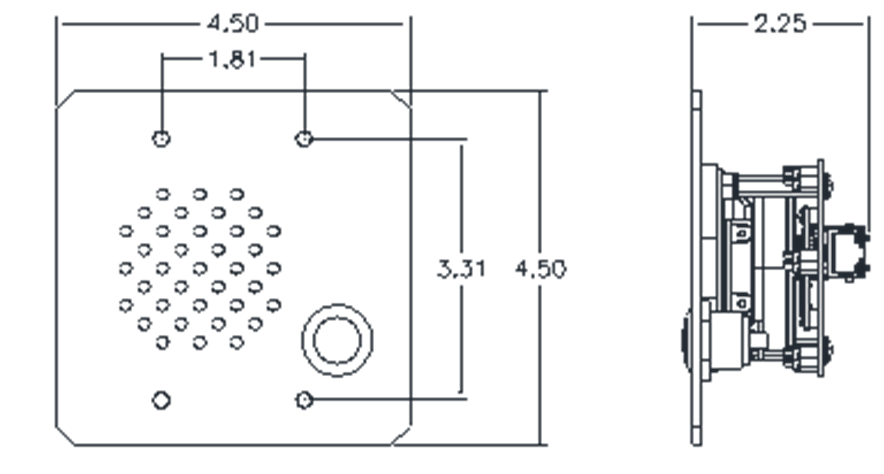 Reliability through simplicity in hardware and software design.
Off the shelf components.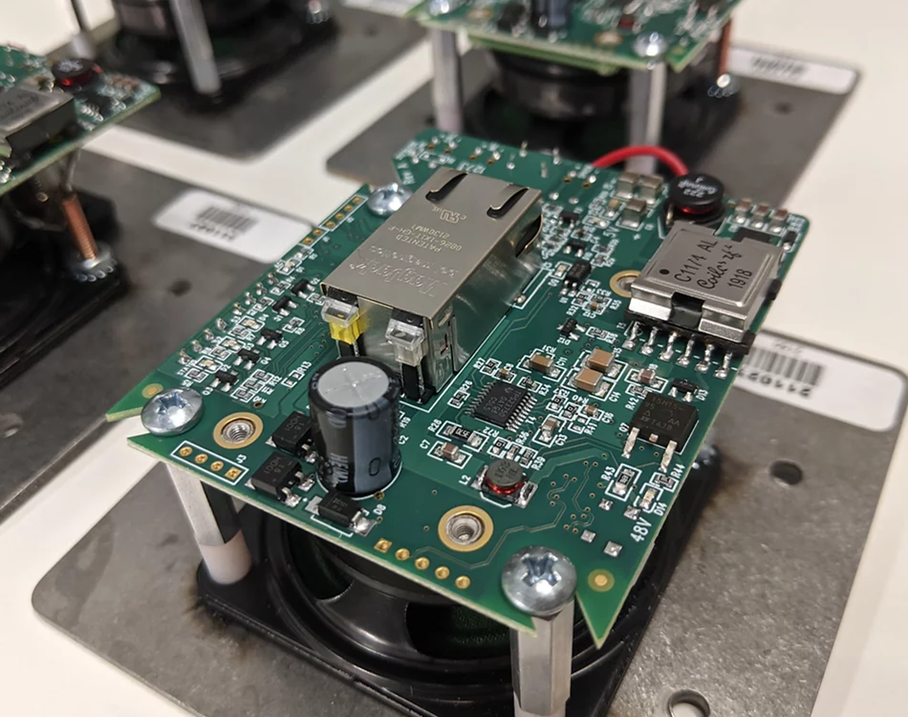 Designed and assembled in the U.S. using globally sourced products.
Need more information?