The driving force behind optical turnstile sales has been security, though in recent months the coronavirus has brought safety to the forefront.
Non-contact badge readers, non-contact thermography, and video face mask detection are being been integrated with our optical and barrier optical turnstiles. While DSI has systems suited for high volume high security facilities we have gear equally well suited for public buildings, banks, data centers, industrial sites and sports venues where the new norm will be to safety screen all who enter the property.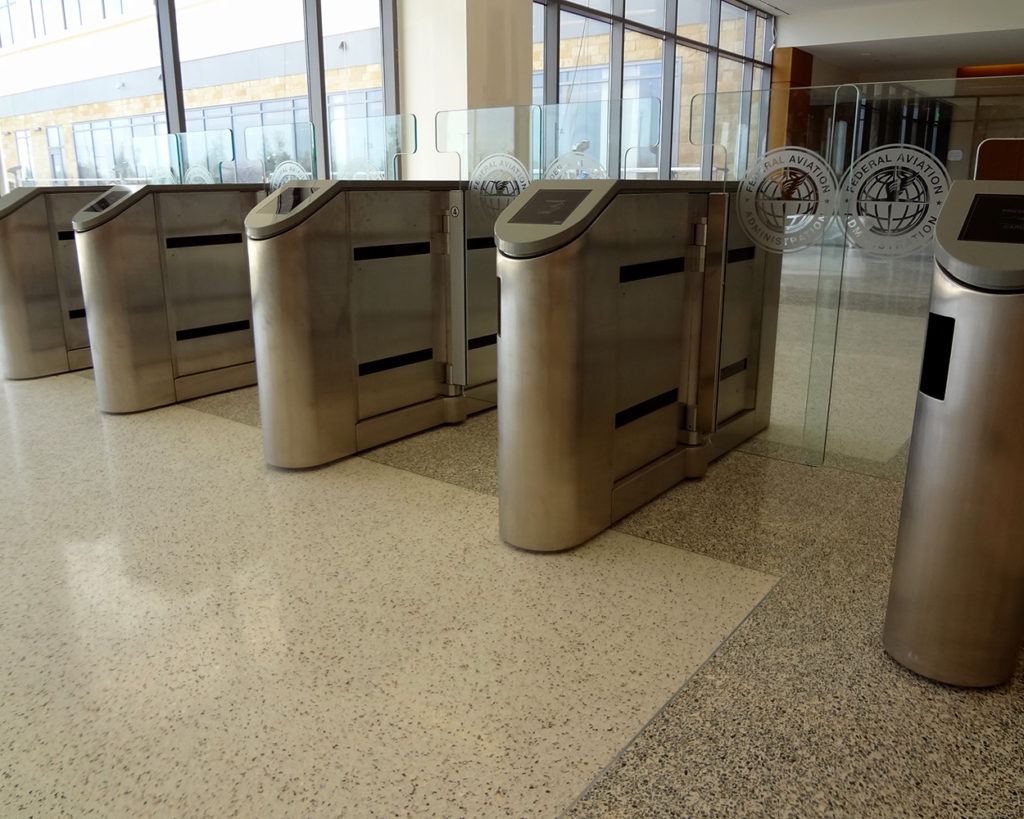 DSI relentlessly focuses upon reliability, security, and throughput. This video taken at ISC West in 2018 shows throughput for DSI's 831 series barrier optical turnstile:
This is throughput for the 880 series turnstiles:
Most barrier optical turnstile projects have a custom element. Do you need extra heavy duty service? Do you need to match the lobby decor? Are you working with a tight space? If you have a tailgating problem, it might make sense to have a conversation with us. No pressure, no cost.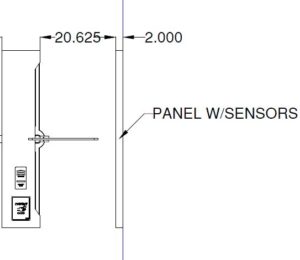 For more information or a site visit, please contact Denning or visit DSI's web site.