NetObserver is a next generation health monitoring Windows™ based software capable of receiving status messages from up to 240,000 ports using TCP, UCP, Syslog and SNMP communications. NetObserver recognizes network connected devices by means of Onvif, UPnP and also allows for manual entry.
Why health monitoring? Large and small security systems with IP CCTV cameras, intercoms, and access control devices must be dependable. Unlike IP phones or other common devices powered by PoE, high power and high bandwidth PoE security devices often have different component states. Outdoor day/night cameras and LED lighting have power requirements that vary by day and by season, so a PoE switch with an inadequate power budget is prone to fail. NetObserver's GUI with email notification traces the problem, making it easier to quickly respond.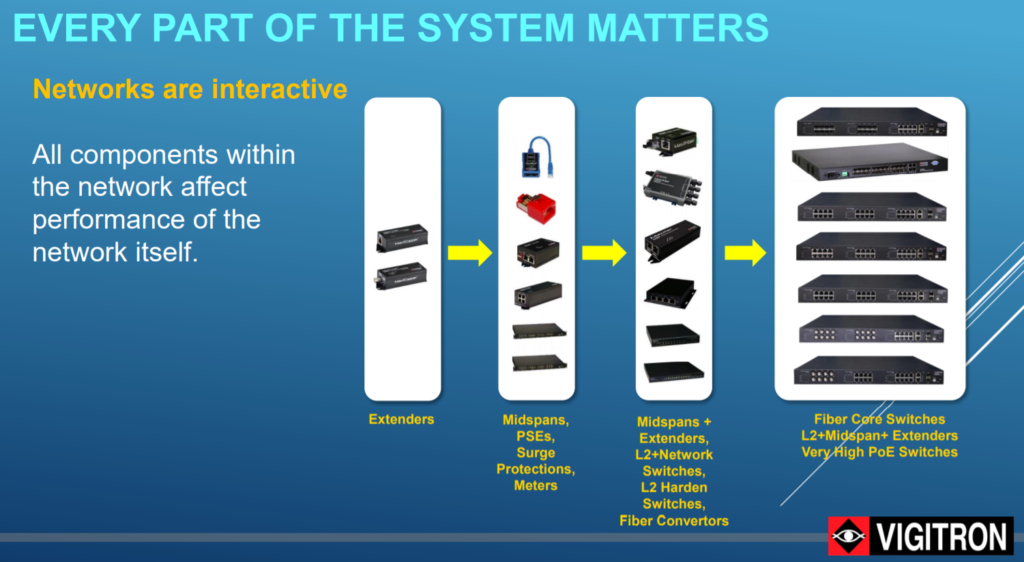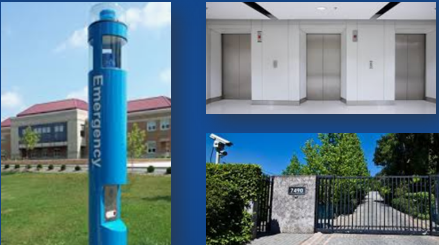 A built-in mapping feature accounting for both IP-enabled network and edge devices ensures manageability, while custom messaging pinpoints trouble.
The Application Programming Interface used to manage the database is Microsoft's SQL Server Compact 4.0, which is automatically included in the NetObserver installer.
If you're an integrator, contractor, or security dealer, we're here to show you how NetObserver works, and guide you to a Vigitron product distributor.