With postponement of the ISC West show and the Coronavirus lockdown we're behind, but working (from home) to catch up. We're ready for conference calls and webinars to help with your critical applications.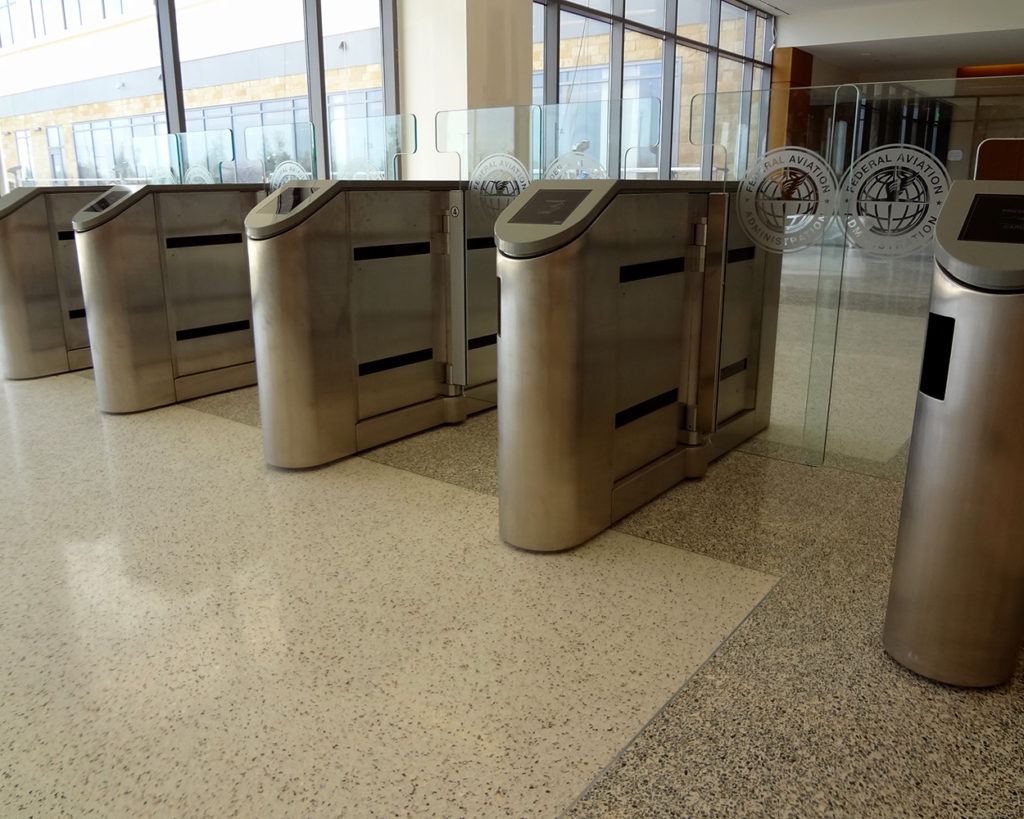 DSI relentlessly focuses upon reliability, security, and throughput. This video taken at ISC West in 2018 shows throughput for DSI's 831 series barrier optical turnstile:
This is throughput for the 880 series turnstiles:
Most barrier optical turnstile projects have a custom element. Do you need extra heavy duty service? Do you need to match the lobby decor? Are you working with a tight space? If you have a tailgating problem, it might make sense to have a conversation with us. No pressure, no cost.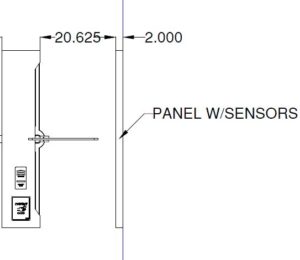 This video shows how a turnstile can be expected to operate:
For more information or a site visit, please contact Denning or visit DSI's web site.