Zenitel USA's president Jim Hoffpauir's article "The Age of Voice"  in September's issue of Security Today outlines the genesis of communications in the world of Security.
Zenitel's  multimedia portal provides the latest informational and technical videos  from Vingtor Stentofon.
All Vingtor Stentofon systems excel in areas with acoustic challenges. Intelligibility is the product of specially designed hardware, software, and mechanics.
Acoustic echo cancellation is especially effective in stairwells and vestibules.
Active noise reduction means responders hear conversations even if there is background noise from machinery, vehicles, or crowds.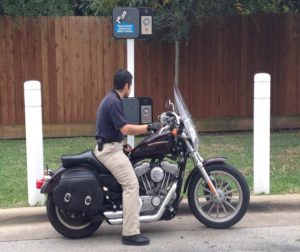 A special anechoic speaker design and rigid stable mount complements the Stentofon Turbine station's 10W amplifier. With a wide audio bandwidth and 105 dB output, users can hear and understand even over the sound of an operating diesel engine.
Automatic gain control ensures that both soft voices and loud voices are heard and understood equally well by a responder.