A turnstile's role is to allow only those persons properly vetted to proceed. In security applications turnstiles are a force multiplier for a security operation. In a safety environment they are a force multiplier for screeners, who may do their work remotely out of harm's way. DSI turnstiles and anti-tailgating systems have for example been used with temperature screening equipment (For COVID-19), PPE (such as facemask and hard hat) detection, electrostatic discharge equipment, and more conventional security screening equipment such as metal and radioactive material detectors.
While DSI has systems suited for high volume high security facilities we have gear equally well suited for public buildings, banks, data centers, industrial sites and sports venues where the new norm will be to safety screen all who enter the property.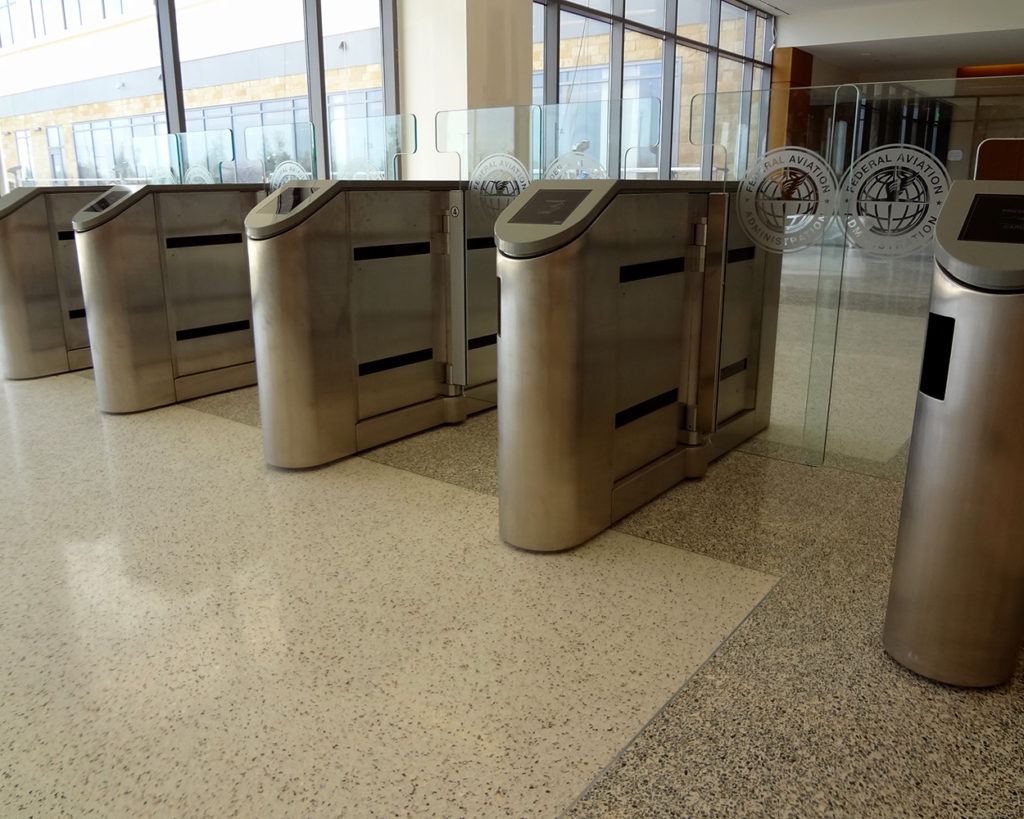 DSI relentlessly focuses upon reliability, security, and throughput. This video taken at ISC West in 2018 shows throughput for DSI's 831 series barrier optical turnstile:
This is throughput for the 880 series turnstiles as demonstrated at ISC West in 2018:
Most barrier optical turnstile projects have a custom element. Do you need extra heavy duty service? Do you need to match the lobby decor? Are you working with a tight space? If you have a tailgating problem, it might make sense to have a conversation with us. No pressure, no cost.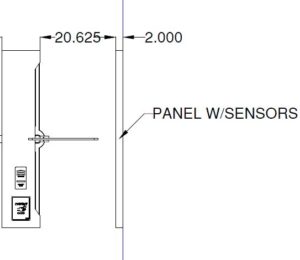 For more information or a site visit, please contact Denning or visit DSI's web site.